Pump Body:
Casting Aluminum
Industry:
Vortex Gas Pump
Transport Package:
Wooden Pallets
Specification:
2.0HP/1500W, single phase 110V to 220V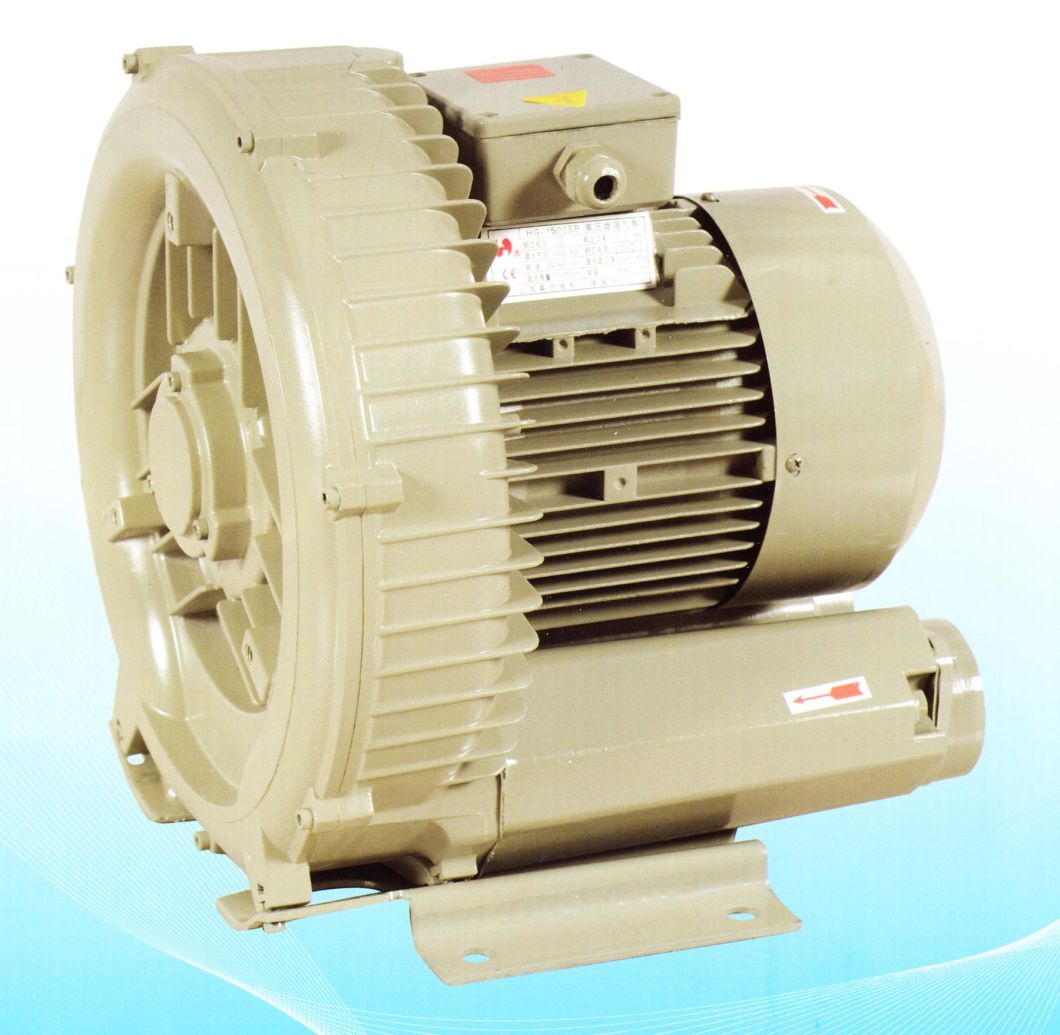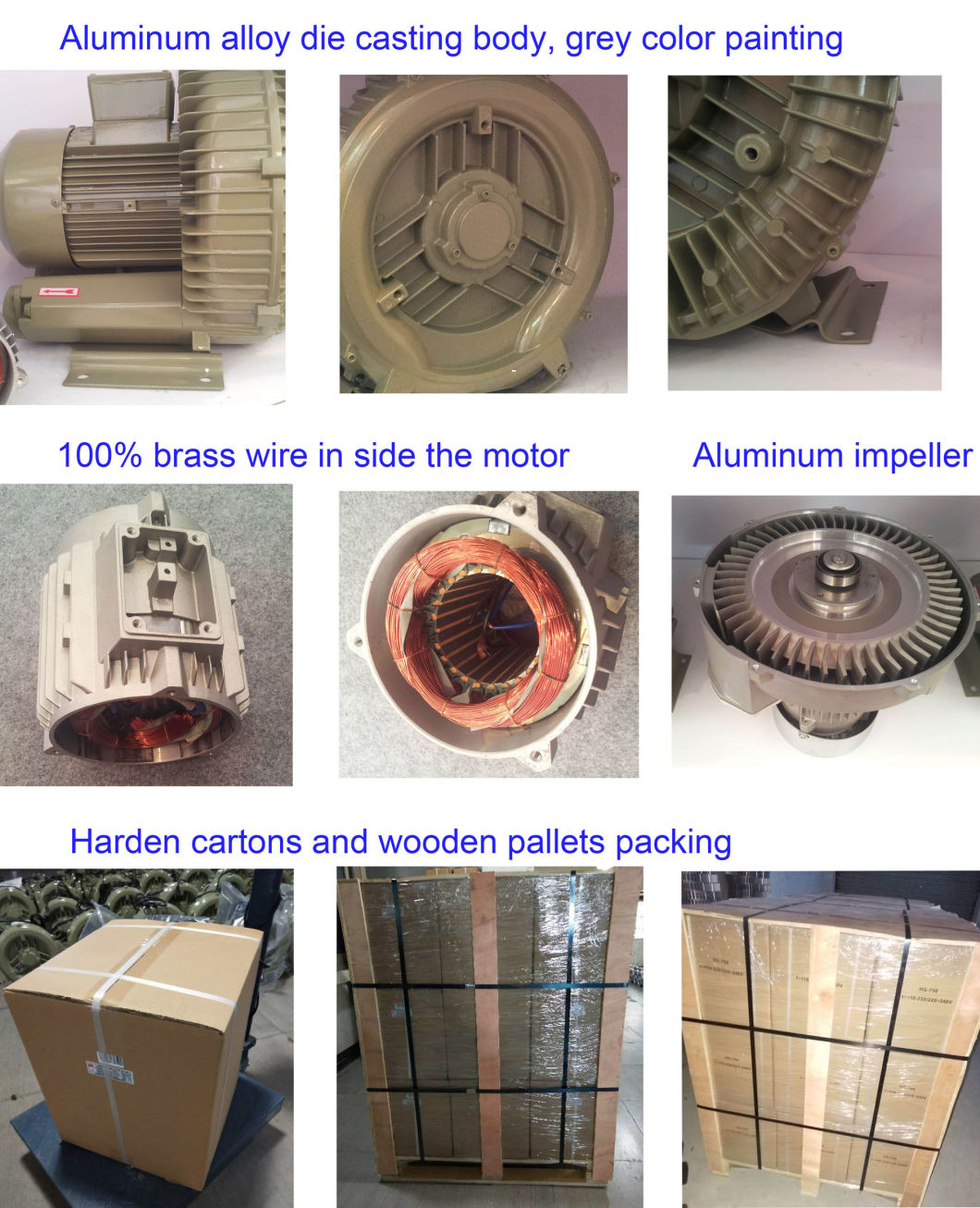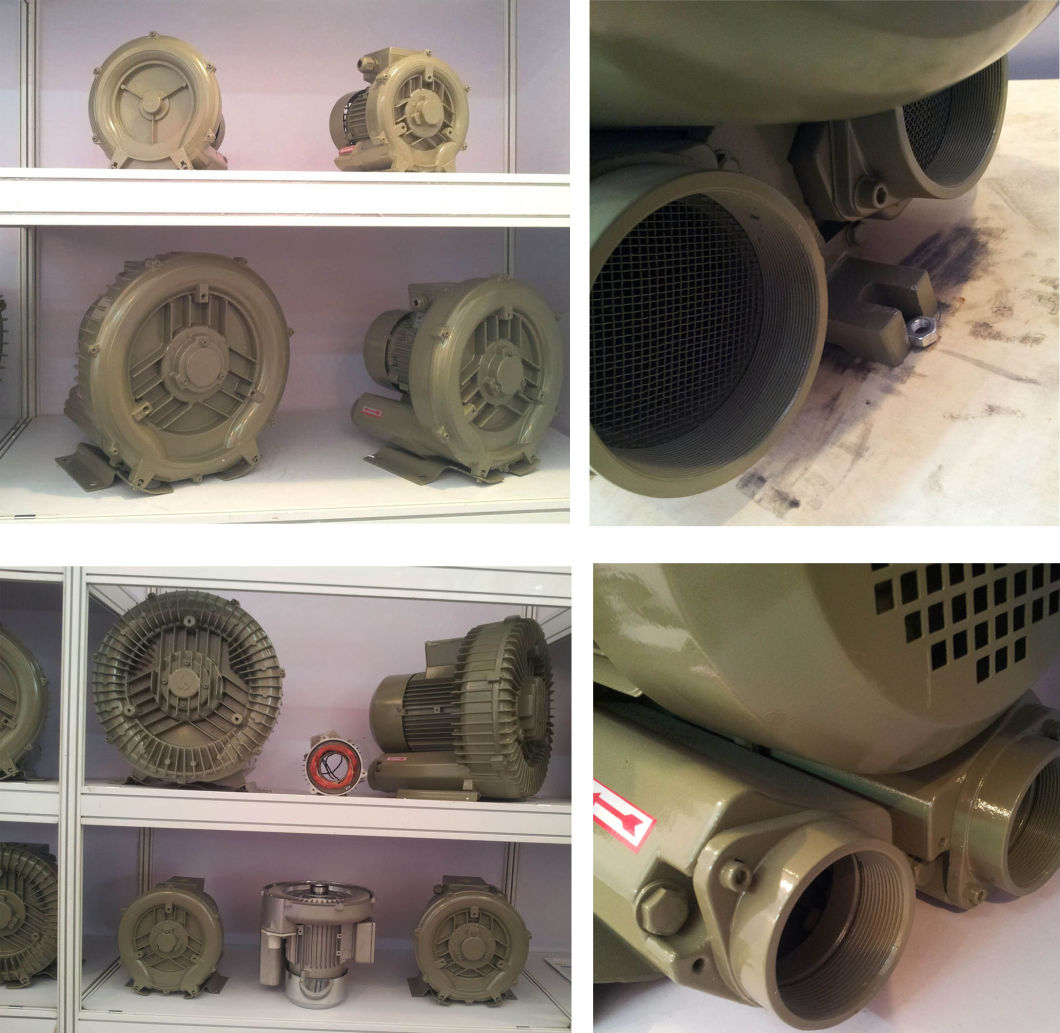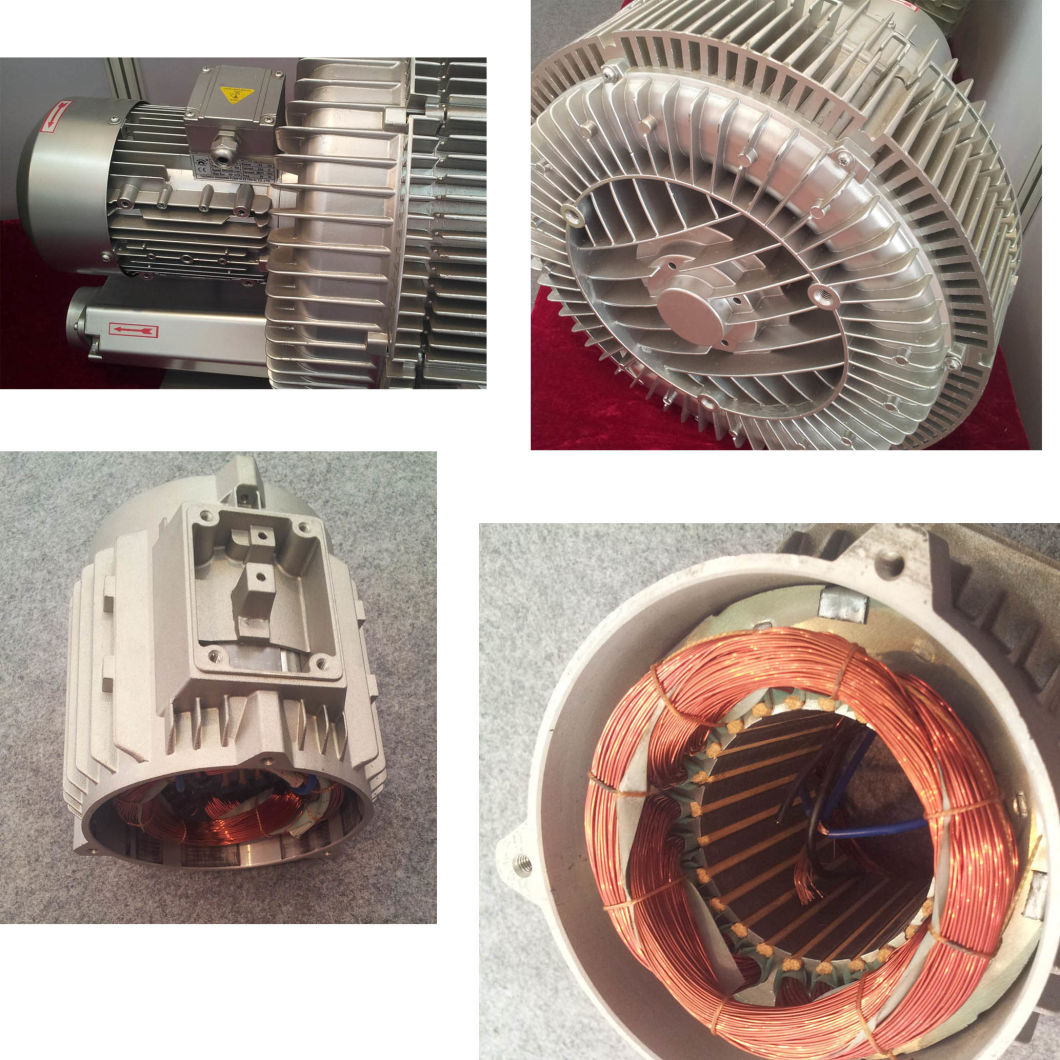 Made by Aluminum alloy
Small body, small weight
High pressure and Oil free

The ring blower (channel blower, gas pump, air blower) made by aluminum alloy, that make it samll body and small weight.

The products are widely used for clothes, printing, paper making, aquiculture, liquid waste disposing, adding oxygen, photoengraving, industry absorbing, heliograph, powder and grain feeding, work scene, etc. Our factory passed the CCC authentication in 2003, and passed the certificate of CE Standard in 2006. Which assureed the security quality of the products. The technology of our factory is advanced. We imported and used the international advanced technology to make the fight of the quality. Now our products are exported to European countries and America. There are over 300 distributors by special arrangement sellors all over China to provide best service.

Item No.: BIX550SP
1. Power is 0.55KW.
2. Voltage is single phase 110V to 220V. 50Hz/60Hz
3. Max air flux is 110M3 / H
4. Max air pressure is 21Kpa (210mba).
 
Elbows 90º long radius, butt weld fittings
ASTM A815 WPS32760 Long Radius Elbow
astm A815 / A815M Elbow,reducer, 180deg return, pipe fittings,cap, lap-joint stud end,straight tee, cross, end cap, bend pipe, return bend.
ELBOWS- 90 DEGREES LR ,45 DEGREES LR, 90 DEGREES SR, 45 DEGREES SR, 90 DEGREES LR RED ELBOW,
180 LR RET. BEND, 180 SR RET BEND,
TEES, RED TEES,
CONCENTRIC REDUCER, ECCENTRIC REDUCER,
CAP, ASME LAP JOINT STUB END LONG PATTERN, ASME LAP JOINT STUB END SHORT PATTERN,
MSS LAP JOINT STUB END TYPE A OR TYPE B OR TYPE C,
45 DEGREE LATERAL, CROSS, 45 DEGREES 3 D ELBOW, 90 DEGREES 3 D ELBOW, 45 DEGREES 6D ELBOW
2. Em ail------lily(at)tobo-group.com
3. thickness SCH 5S~XXS
Super Duplex stainless

ASTMA815 UNS S31803 S32750 S32760 S31254 S32205
Duplex stainless 2205 2507 254SMO
EN DIN 1.4462 1.4410 1.4501 1.4547
ASTM A 815 & ASME SA815, WP UNS S32550 (ALLOY 255 DUPLEX) FERRALIUM,
WP UNS S31803 (ALLOY 2205 DUPLEX) W OR S, UNS S32205 (ALLOY 2205+2 DUPLEX) W OR S
ASTM A 815 & ASME SA815, WP UNS S32750 (ALLOY 2507 SUPER DUPLEX),
WP UNS S32760 (ZERON 100 SUPER DUPLEX) W OR S
4. Standard ASME B16.9 MSS SP-43
5. Packing: case or tray
6. Delivery according to qty
7. Usage Petroleum, chemical, power, gas, metallurgy, shipbuilding, construction, etc
8. Accept the 3rd party to test (SGS BV TUV, etc)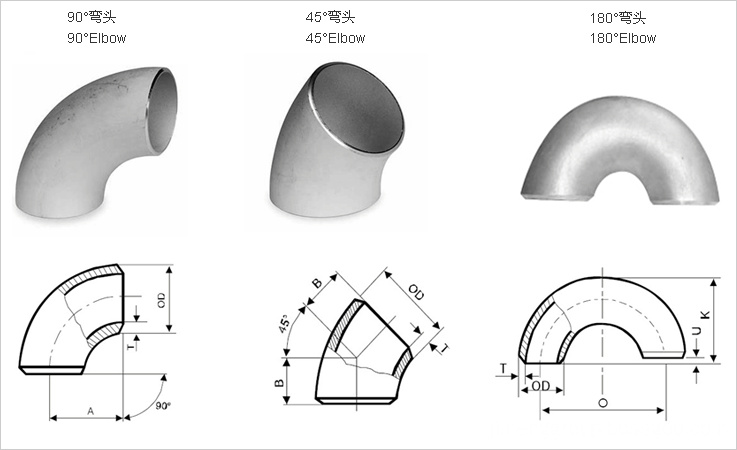 Long Radius Elbow
Degree Long Radius Elbow, Long Radius 90 Degree Bend, 90 Degree Steel Pipe Elbow
Hebei Jimeng Highstrength Flange-tubes Group Co.,Ltd. , https://www.jimengflange.com