The roadside open garbage pool is full of rubbish, and there is a stench!
The drip of the garbage truck along the way affects the city environment!
These phenomena make you and me living in the city worry.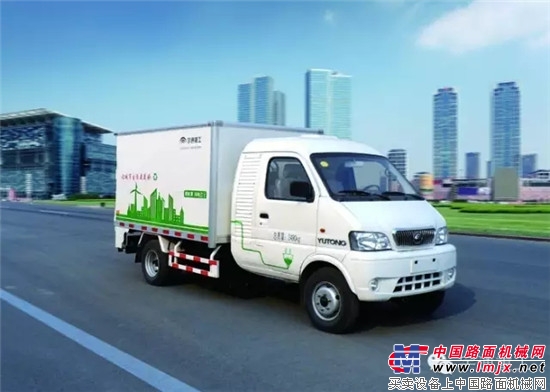 In response to the phenomenon of "collecting and leaking" of garbage collection and transportation, Yutong Heavy Industry has developed and produced various types of special equipment for garbage collection and transportation, which effectively realizes the sealing and easy process of garbage collection and transportation.
Among them, Yutong pure electric sealed barrel garbage truck is driven by pure electric chassis. It can effectively ensure environmental cleanliness by transporting and replacing urban garbage barrels. It has become the first choice for garbage collection and transportation in the first-tier cities such as Beishangguangshen and Shenzhen.
Yutong Heavy Industry's pure electric closed-type barreled garbage truck is suitable for urban roads, residential quarters, parks, stations and other places with garbage cans to collect garbage. After the garbage is collected in the barrel, the garbage can be replaced and transferred by this equipment.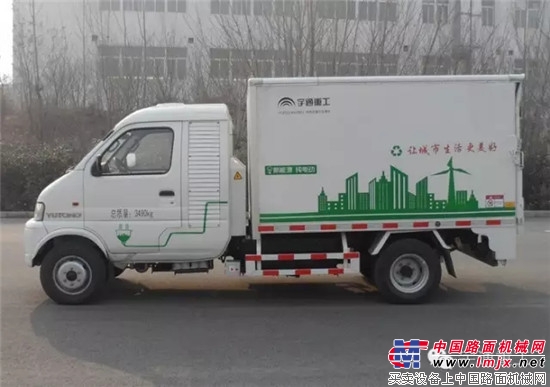 At the same time, the device can be used as a pure electric van, suitable for all kinds of logistics and transportation.
Features
Long driving mileage: The vehicle uses high-voltage system to effectively reduce heat loss during power transmission. At the same time, the whole machine is designed with "potential energy feedback-anti-charge system". When the vehicle is going downhill and braking, the motor reverses the power generation. , charge the battery.
The safety of the whole vehicle is high: the vehicle is designed with "charge and discharge interlock" system to ensure the safety when charging and discharging. The high-voltage power battery is arranged in the middle of the vehicle to avoid being hit and ensure the safety of the battery. The battery, motor and electronic control protection level reaches IP67, ensuring the safety of the whole vehicle.
Good operation comfort: adopts direct drive scheme of motor, stepless speed change, no shifting process, good smoothness and easy to get started; design electric power steering system to reduce steering operation force and improve operation comfort; electric air conditioner and warm air in cab Wind and sound system to improve driving comfort.
The cabinet has good sealing performance: the compartment is made of composite material, which has high strength and strong corrosion resistance. The whole compartment is completely sealed and the appearance is neat and beautiful. It can hold 9 240L standard trash cans.
Product parameters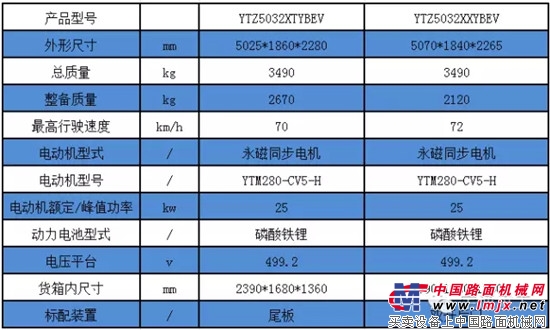 (This article is from Yutong Heavy Industry)
Machine Grade Stretch Film Machine
Lines for stretch film,Stretch film machine in China,Changlong stretch film machine,Stretch film machine for sale
CHANGLONGXING SCIENCE & TECHNOLOGY (SHENZHEN) CO.,LTD , https://www.clxmachinery.com