Although national laws and regulations require increasingly strict laws and regulations on road driving, drunk driving directly deducted 12 points, red light directly deducted 6 points, blocking the license plate number deducted 12 points, but the auto accident still occurs frequently. Strict laws and regulations can only restrict people's behavior from one aspect. If everyone has a good sense of morality, there will not be so many car goods, and it will be safer to know how to treat others. "It's better to stop three minutes than grab a second" is very appropriate to describe.
Perhaps the big trucks are afraid for every driver, and they see a swift evade. Lessons learned from the repeated accidents involving the rolling of large trucks have given us a wake-up call and are far from the big trucks. Is a big truck really a disaster? Courteous lorry, try to stay away from it, then it is a big truck. Some drivers like to grab roads and overtake cars. It is very easy for cars to take place. Big trucks directly turn into bad cars. Take a look at the real story that Xiao Bian brings to everyone. You will understand how important it is to courteous big trucks.
Case number one: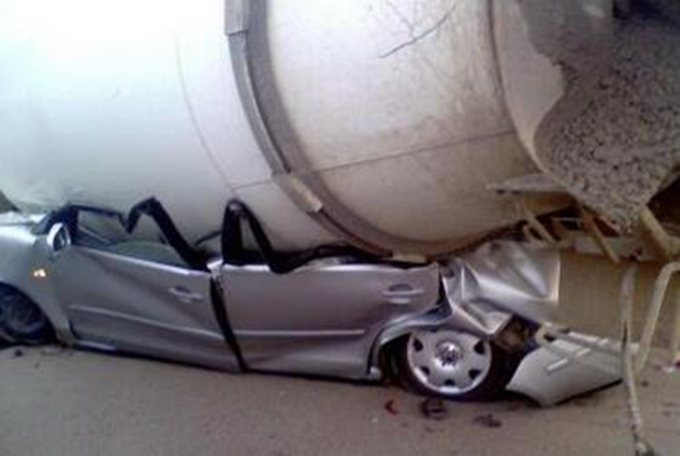 Master Liu opened a silver car with a large concrete mixer and turned at the same time. Master Liu thought that he had a good car. He wanted to stop the concrete mixer from overtaking. As soon as this tragedy occurred, the car was not overturned and was buried directly by a concrete mixer. Master Liu's turning speeded forward and the speed of the concrete mixer was particularly fast. He responded too quickly because of inertia. The overtaking of the car was the main reason leading to the cargo.
Case 2: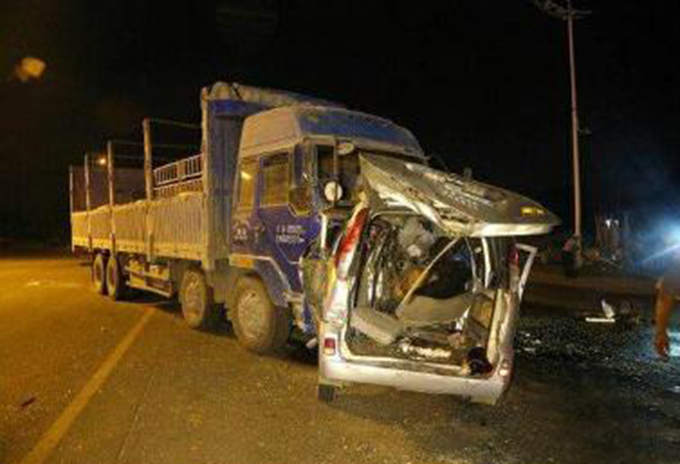 The van collided with the large truck directly. In the evening, a large truck full of goods and bread ran on the road. It was too late due to poor light, and it was too late for both parties to slow down. The van was directly inserted into the big truck. Front of the room. The appearance of the van was terrible, but the big trucks were nothing. The deceleration process of full-loaded goods on large trucks is slow, so it should be decelerated in advance when facing the large trucks.
Case 3: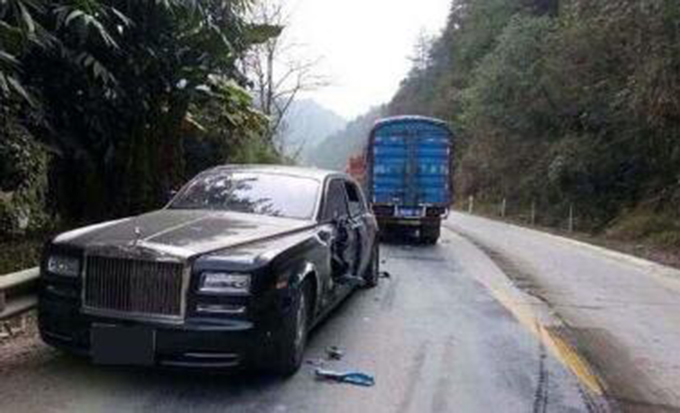 When the high speed is nearing the toll station, it will accelerate directly to the front of the big truck. Do you really miss this time? No overtaking, a direct kiss with the big truck. Millions of luxury cars are destroyed like this. Do not think that your car is not easy to be bad. Regardless of what kind of car you are, you still have to take a look in front of the big lorry, otherwise you will only be hurt yourself.
Summary: When a car is driving on the road, there will always be a large truck. After encountering it, you must pay attention to some safety issues. Keep the distance from the car, avoid the same road, and avoid getting into the blind spot of the big truck. Remember that these three car accidents are far away from you.
1, sliding bearing
2, joint bearing
3, rolling bearing
4, deep groove ball bearings
5, self-aligning ball bearings
6, thrust ball bearings
7, two-way thrust angular contact ball bearings
8, thrust roller bearings
9, needle bearing
10, outer spherical ball bearing
11, spherical roller bearings
12, flange bearing
13, with bearing
14, combined bearing
15, linear bearings

Ball Bearing,Deep Groove Ball Bearing,Miniature Ball Bearings,UCP Units Bearings
Hebei Naimei Bearing Co., Ltd. , https://www.nmn-bearing.com