In everyday life, we often see mixer trucks, especially on construction sites. Most of the large mixer trucks are seen, but manufacturers of mixer trucks not only produce large mixer trucks, but also small mixer trucks. For small mixer trucks, where? Is it useful? The mixer manufacturer will tell you.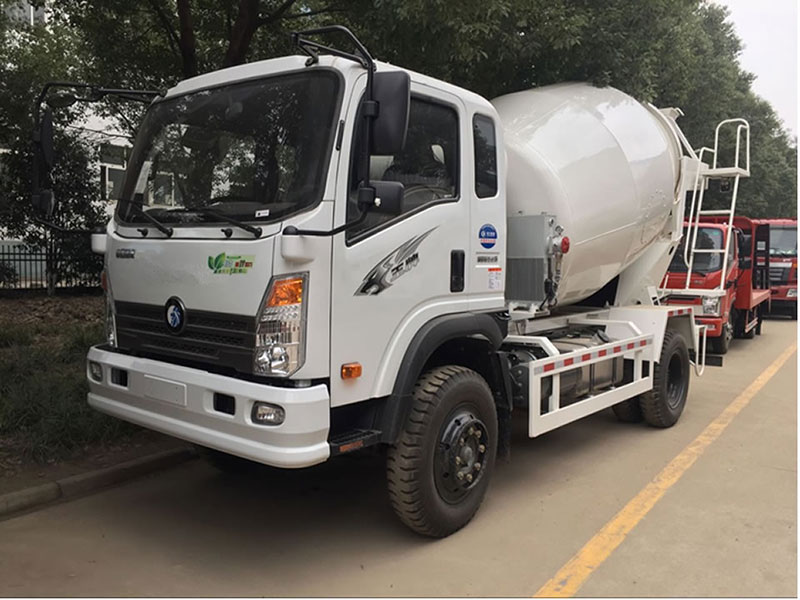 In fact, small mixer trucks are widely used. As for large construction sites, in addition to large mixer trucks, small mixer trucks are also used. They are generally used in the final work of the project to reduce unnecessary waste. Of course, except for construction sites Small mixer trucks are also used in rural housing construction, road construction, water conservancy projects, mines, tunnels and other places. Because of their narrow body, short wheelbase, small turning radius, flexibility and convenience, they are also very popular in the market. Sales.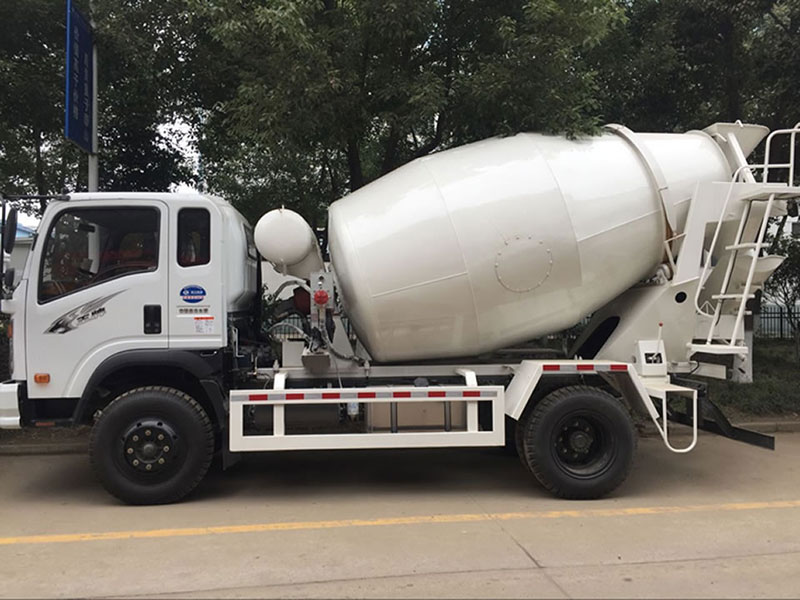 Sinotruk Ace 5-party mixer truck is one of the representatives in the small plus shuttle. The Sinotruk brand is suitable for heavy-duty transportation. The chassis is highly demanding. It uses Yuchai 140 horsepower square, 5-speed sub-transmission, 3 ton front axle, 8 Ton rear axle, 3650mm wheelbase, solid chassis, strong carrying capacity, equipped with original steel tires, air brakes, directional boost, ABS and lower protection. The entire chassis is fully configured, solid and stable. It is a power comparison in small mixers Strong models.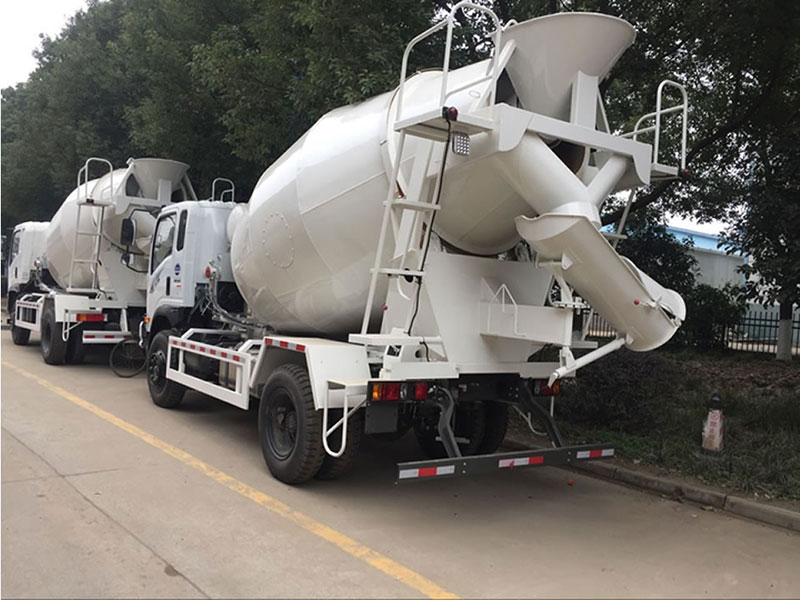 Most of the mixer drums of the mixer truck are similar, but the materials and configuration are slightly different. The tank body of the heavy truck ace mixer truck is made of alloy steel, and advanced mechanical automatic welding is used to achieve seamless welding. It is equipped with a 300L water tank pressure water supply. Cleaning the concrete residues inside the car body and the tank, the safety anti-overflow net of the loading system of the mixer truck, the discharge system is equipped with a long groove with height adjustment of 180 °, and the height of the left and right, the feeding speed m3 / min ≥ 3, and the discharge residual rate (%) ≤0.5.
Sinotruk Ace 5-party mixer truck is a relatively good model among small mixer trucks. With high-quality configuration and fine craftsmanship, the mixer truck is more stable, more efficient and safer. For more information on mixer trucks, you can call the mixer truck manufacturers, and the manager of the mixer truck sales hotline, Manager Li
Electric Thruster, Boat Thruster, Stern Thruster, Mercury Thruster, Mercury Thruster Trolling Motor
Ningbo Haibo Group Co.,Ltd. , http://www.hbtrollingmotors.com