Green Mountain is the Jinshan Yinshan. Everyone wants to have a good ecological environment for the place where they live. The good living environment requires us to create together. As an area closely related to people, the water environment has always been the focus of people's attention. To do a good job in water resources protection, we must first strengthen water quality monitoring. In recent years, with the deepening of scientific and technological applications, water quality monitors have become an increasingly important tool in the protection and upgrading of water resources as an important tool for water environmental quality monitoring.
Water quality monitoring is the process of monitoring and measuring the types of pollutants in water, the concentration and trend of various pollutants, and evaluating the water quality. In the protection of water resources, the most important work content is water quality monitoring. On the one hand, continuous water quality monitoring can effectively prevent water pollution. On the other hand, through data analysis, scientifically improve water quality and improve water quality. In the past, water quality monitoring relied mainly on manual periodic inspections. It is often difficult to find problems in the first time. Now, with the help of water quality monitors, you can view the dissolved oxygen in the monitored waters with a few clicks of the mouse or a few clicks on the mobile phone. Water quality data such as turbidity, pH, conductivity, and water temperature are both easy and efficient.
The application of the water quality monitor not only reduces the intensity of the monitoring staff, but more importantly, it brings technological innovation, replacing the traditional water quality monitoring methods of manual sampling, sample transportation and laboratory analysis, realizing timely waters. Continuous monitoring and reporting of water quality status at any time. The improvement of water quality monitoring technology and the normalization of water quality monitoring will help the relevant departments to comprehensively improve water resources protection and upgrading, and promote the water source environmental governance to a deeper level, source and root cause, and lay an important role in improving water quality. basis.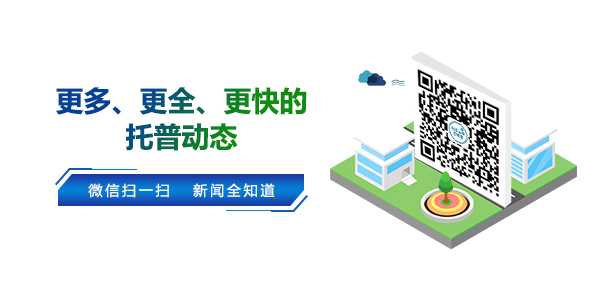 The circulating water pump is installed at a heat station (thermal center), a heat source or a cold source. In the closed loop, the circulating water pump does not raise the water to a high point, but causes the water to circulate repeatedly in the system, overcoming the resistance loss of the loop, and has no direct relationship with the height of the building. Therefore, it is called a circulating water pump.
Water Pump For Water Circulation
Water Tank Pump,Water Pump For Water Circulation,Agriculture Using Pump,Low Pressure Pump
Sichuan Zigong Industrial Pump Co.,Ltd. , https://www.zgpump-global.com